Sustainable Home Products .
Inspiring positive change...!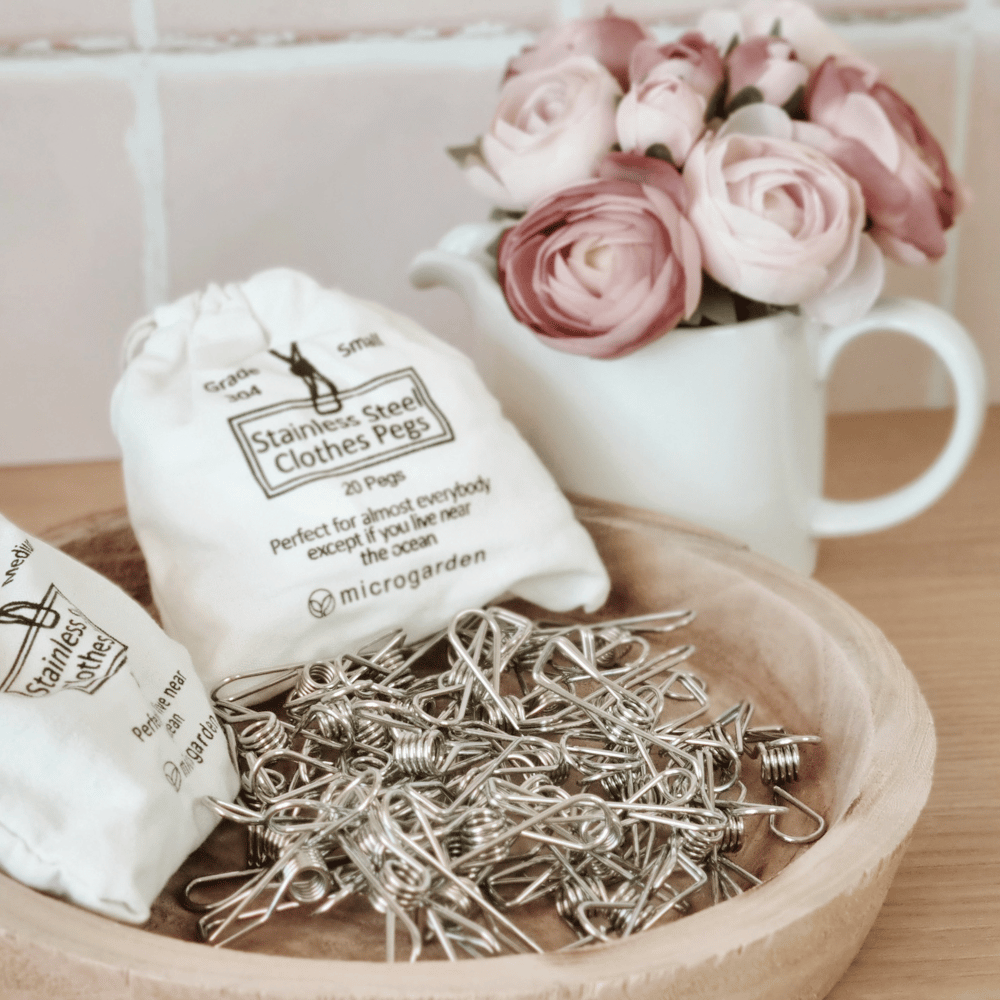 Sustainable kitchen accessories for your home.  Our products make it easy to say no to plastic. Make your eco-friendly home swaps today.
Easy to use home products. Make fresh, nourishing meals with ingredients grown in your very own garden.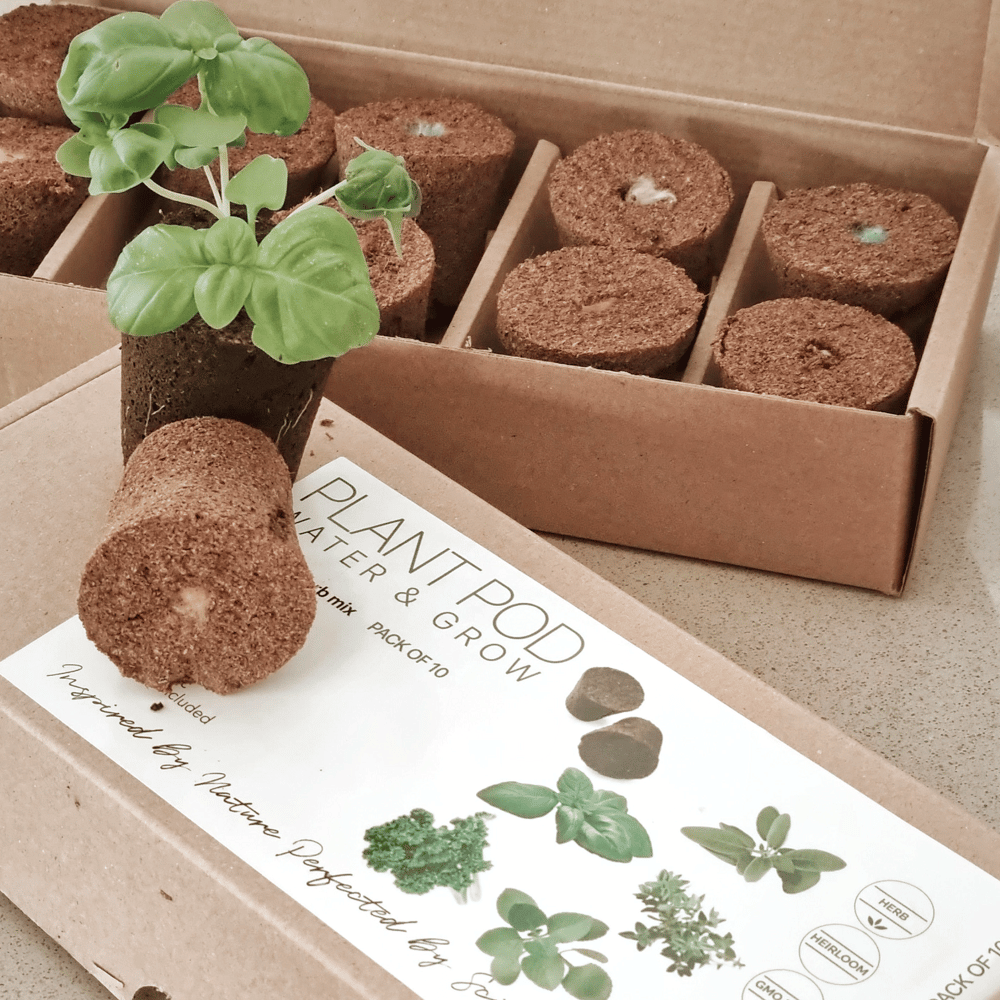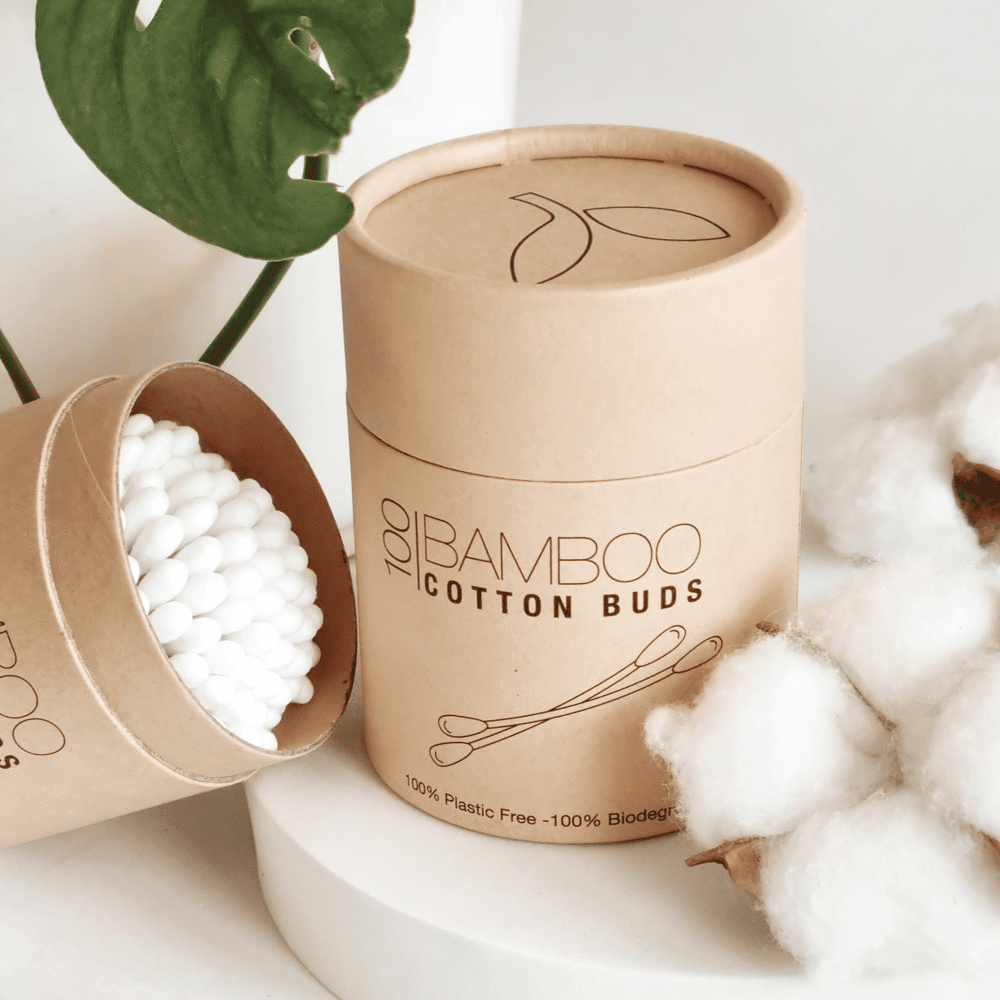 Zero waste personal care products. 100% biodegradable packaging. Enhance your natural beauty while conserving the environment.
What our
customers
have to say about us!
The flies stayed away! I brought 3 to help keep the flies away from the Christmas meal. They worked perfectly. These neat gadgets have a soft blade that won't hurt little hands yet are very effective in keeping flies away from food as you serve it.
Amazing product! I tried growing sprouts in a bottle without success until I found this sprout bag. It works like a dream. I had beautiful sprouts within 3 days with no sogginess. I highly recommend this product!
Loving these pegs. I leave them out overnight and in Cape Town weather they have no deterioration. Since using them, I've thrown out several plastic and wood pegs which keep breaking.
Best earbuds on the market! Plastic free, does not bend and cotton doesn't come loose. Plus the whole product is 100% biodegrade.
This is great floss, so pleased to find an eco-friendly option and the packaging is very cute and minimalist.
It is such a pleasure to always have fresh herbs on hand right in my kitchen and the best part is not having to remember to water them. I just love this product and having fresh ingredient all the time.
Love having fresh herbs with gorgeous flavours immediately accessible all the time - it makes cooking such a joy! I will be ordering more of this genius product!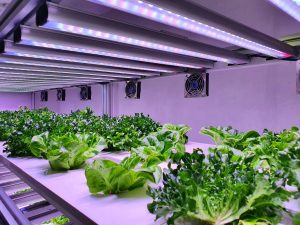 In today's rapidly evolving world of gardening, hydroponic systems have emerged as a revolutionary solution for growing plants without soil. By harnessing the power of water, nutrients, and advanced technology, hydroponics offers a range of benefits that are transforming home gardening experiences. From compact and efficient smart gardens to the versatile ebb and flow system,
Read More »