My husband Marc and I had  been running our respective business for 20 years  until we decided it was time for change.
Microgarden was born out of a desire to create a business that supported the environment. We created Microgarden to encourage waste reduction through providing eco-friendly alternatives for the home .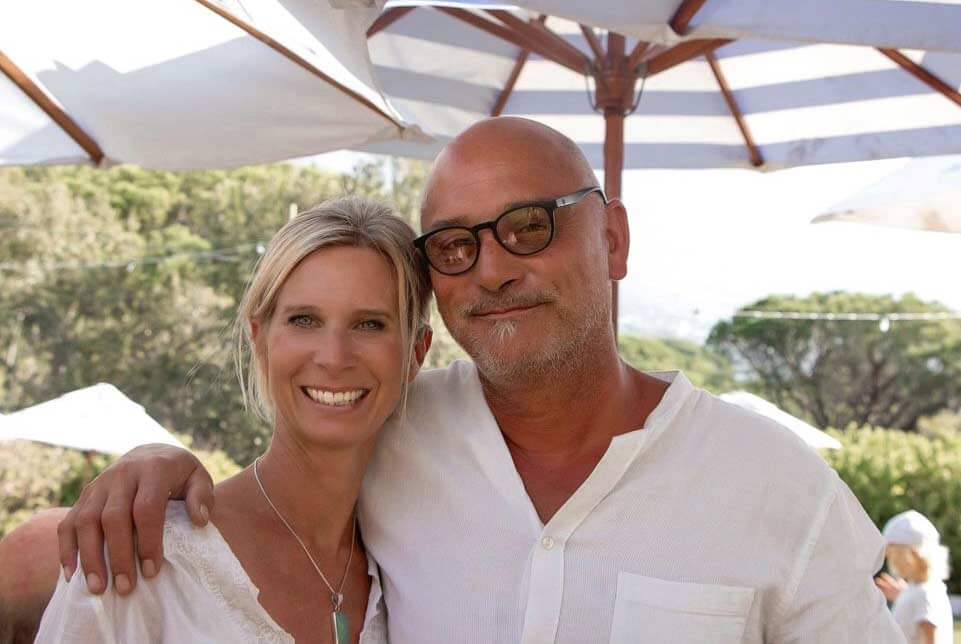 Our companies essence is sustainability, therefore our main purpose is responsible consumption and production. We encourage this by providing eco – friendly alternatives and in return this contributes to waste reduction.
Microgarden resonates strongly with the United Nations Global Goal number 12: Responsible Consumption & Production .
In order to make these  goals possible by the year 2030 we need to globally work together .
Our vision is to create sustainable cities and communities with thriving animals on land and below water. This can be achieved through global communities working together for the benefit of all.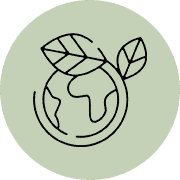 Environment
Our mission is to preserve the planet and in return create a greener world for future generations. Our aim is to inspire as many people as possible to make conscious choices with our planet in mind.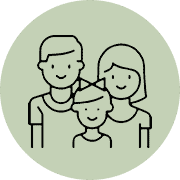 Family
Microgarden is a family owned business ,whereby each family member is passionate about living a sustainable lifestyle, therefore they do their part in supporting Microgarden's vision.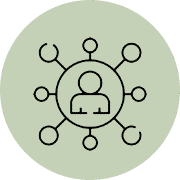 Connection
We would love to collaborate with businesses and individuals who share our same vision: creating a greener planet, one product at a time.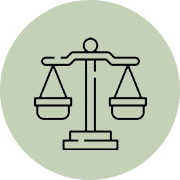 Balance
The true essence of life is equilibrium. Let's work together in finding our internal equilibrium so that we can mirror that out into the external world.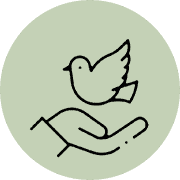 Freedom
All living beings should be able to express themselves fully, this can only happen when the natural environment is in harmony.
An NPO working to restore ecosystems and empower environmental stewards. This is done through reforestation, urban greening, sustainable development, and environmental art projects across Sub- Saharan Africa.
By supporting Greenpop, we are able to cancel out a proportion of our carbon footprint generated through our company imports.
Where are our products made ?
In an ideal world, I would love to say all our products are produced locally, however, we know this is not possible. 
When deciding to add a new product to our range, our first step is to search locally for suppliers to manufacture our products. Unfortunately, we often find that the machinery needed is simply not available, however, regardless of where the product is sourced, we always ensure that it is done in the most ethical manner possible.
Being global citizens, we believe in the importance of distributing jobs in communities near and far. However we will strive to keep a healthy balance between locally and internationally produced products.
To help neutralize the carbon footprint of our international shipments, we have teamed up with Greenpop and donate towards tree planting every month.
The most impactful thing consumers can do is to buy less, and when they do buy, to purchase consciously.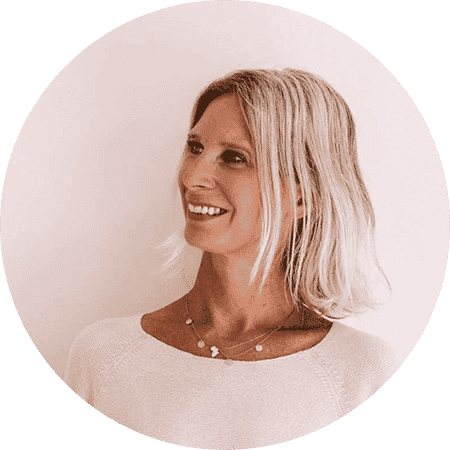 Hello,  I am the founder of Microgarden. I live in the beautiful city of Cape Town and have a wonderful husband and two incredible daughters.
Before Microgarden, I ran a fashion company with my sister for 20 years. I was the buyer, so I got to travel quite a bit. It was on one of my buying trips ,where without realizing it, the seed for Microgarden was planted.
When traveling to China for the first time I was blown away by the sheer volume of people.
I clearly remember  thinking , "where is all the waste going?" 
Since 2016 my husband and I have been steadily growing Microgarden. Growing a business is not easy, it can be tiring, overwhelming and at times just damn scary!
But knowing that I am contributing to the preservation of our world keeps me motivated about our business every day. Our sole aim is to bring you, the consumer, high quality practical products that help you make sustainable choices easily.
The Microgarden community is working together to reduce single – use plastics, one eco-friendly product at a time.
REDUCE
|

REUSE

|

RECYCLE

|

REPURPOSE
With love from Cape Town South Africa